Looking for something FUN to do in Fort Myers?
Now's the time to experience the ultimate boating adventure on your own private charter boat!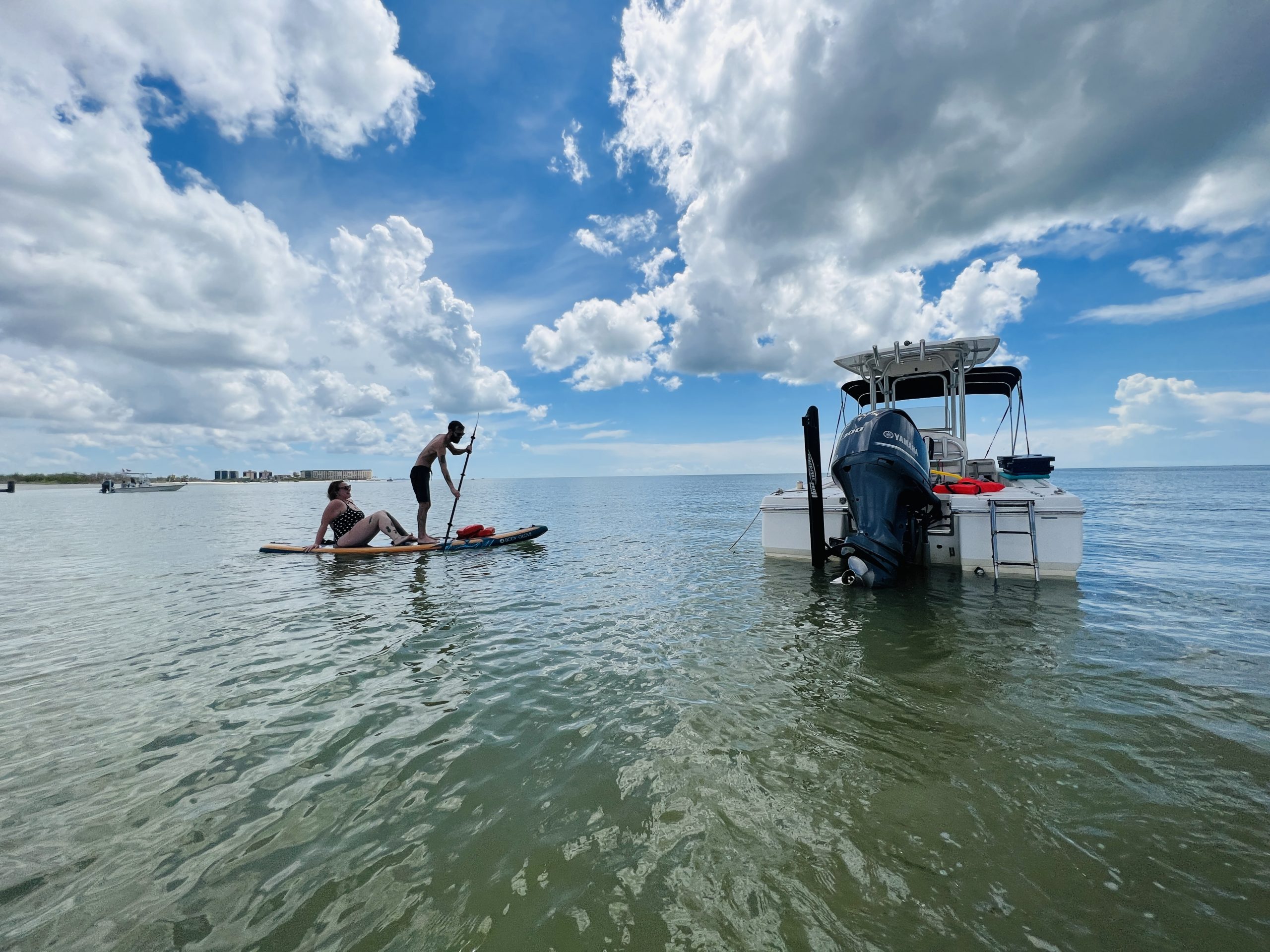 Join us to see the beauty of Fort Myers Beach like never before! Sandy Bottom Boating offers private boat tours aboard our Robalo 246 Caymen. Our cruises that are perfect for anyone visiting Southwest Florida, or just looking for a fun day out on the water. With multiple pick-up locations to choose from and a range of activities and destinations, we're sure to have the perfect tour for you and your family. Just pick the length and itinerary that suits you best, and leave the rest to us!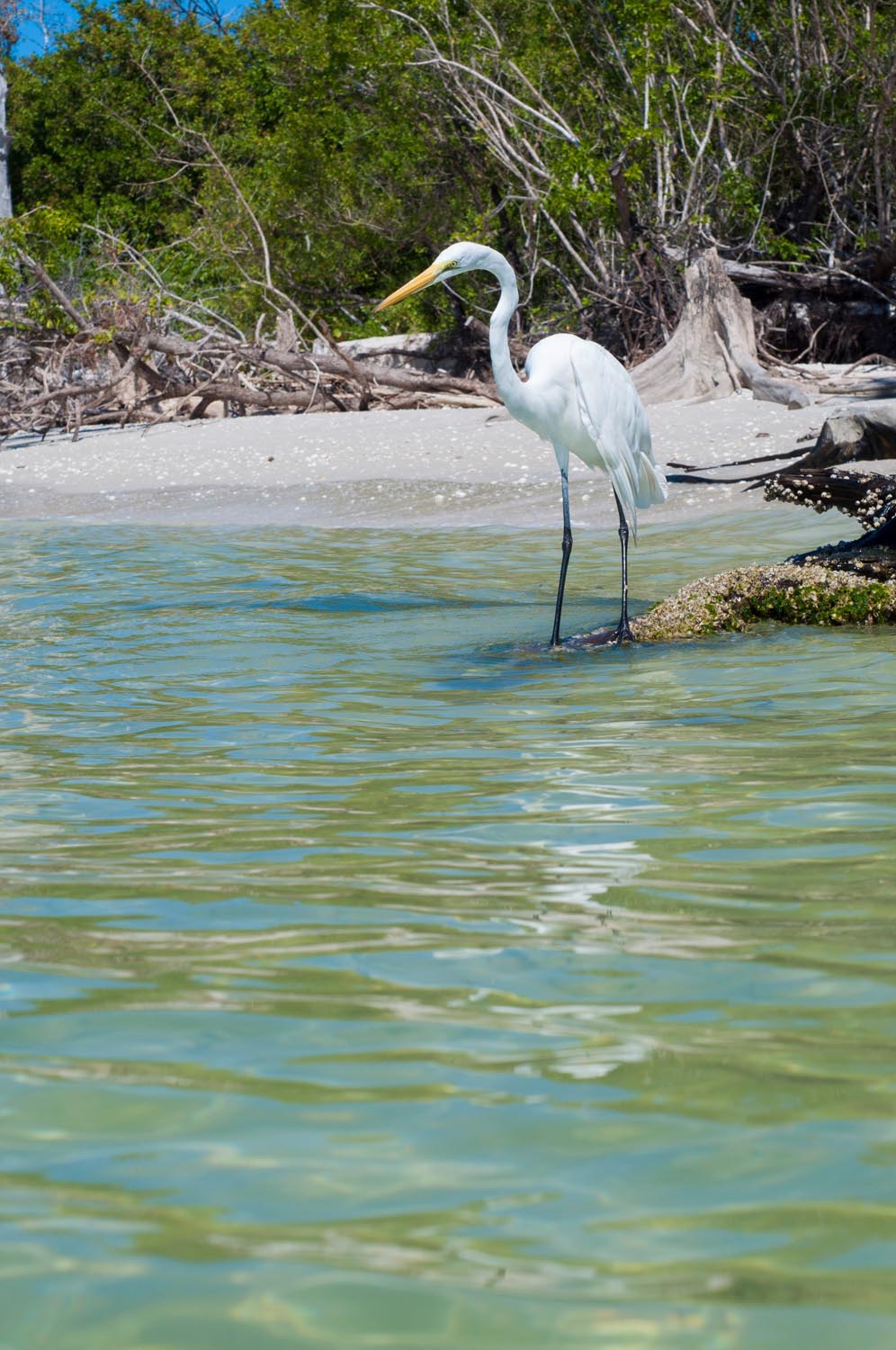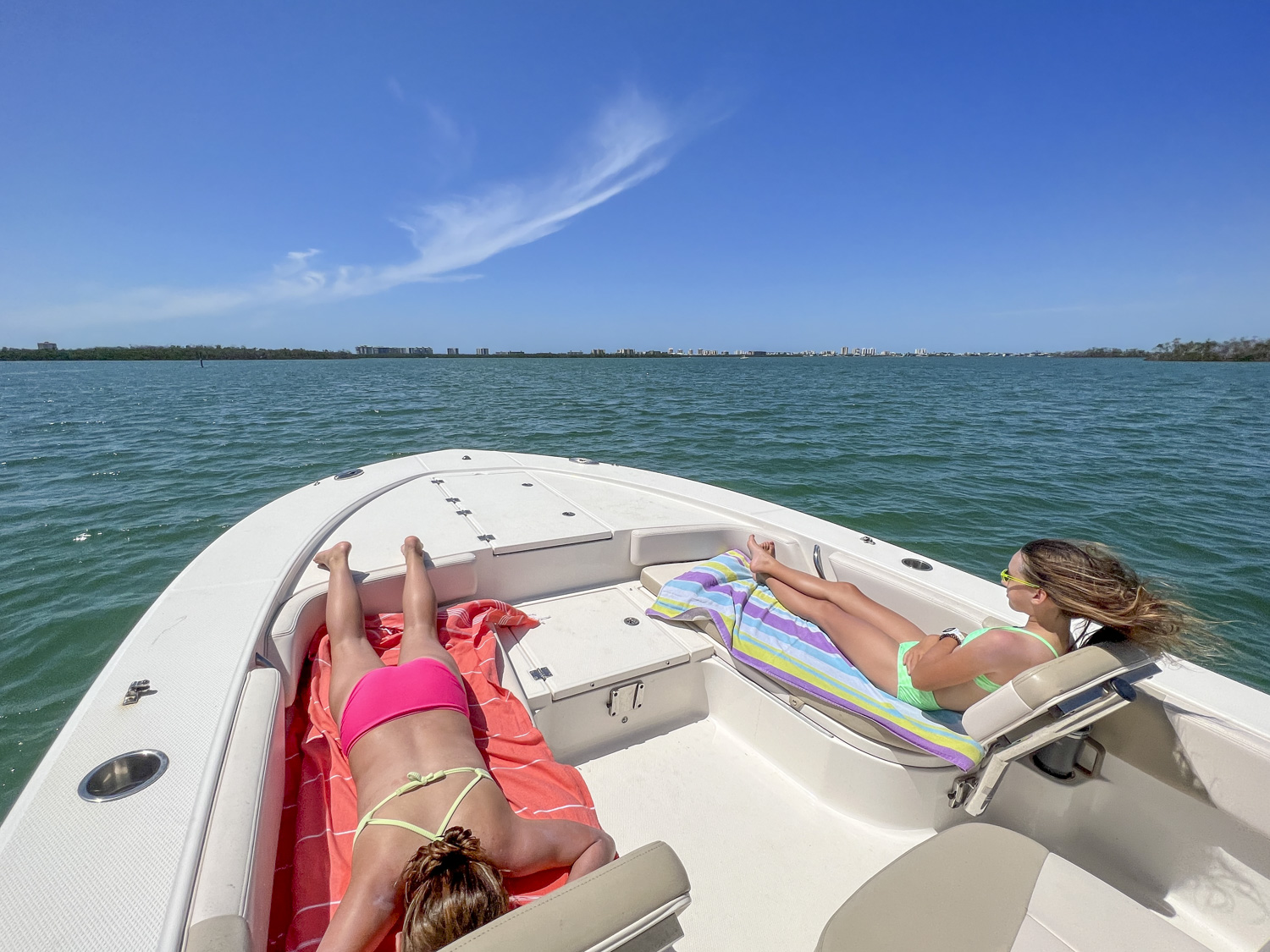 About Sandy Bottom Boating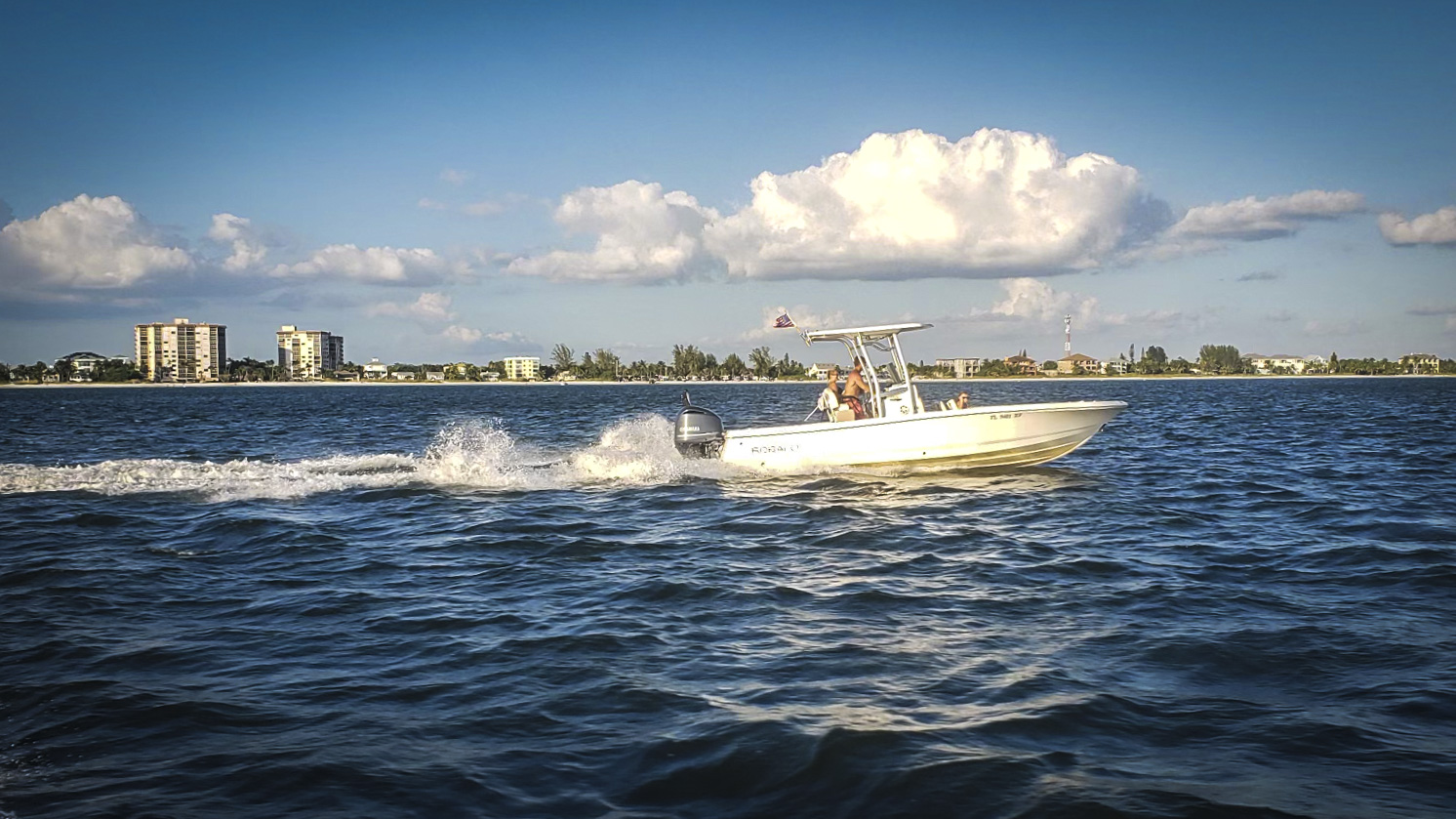 Captain Aaron Asher and his first mate, Marin, have been cruising the narrow waterways of Mullock Creek and Estero Bay together since 2003. They still get a rush of excitement from watching dolphins jump in their wake or catching the last rays of the sunset as they head back to shore. They started Sandy Bottom Boating to give everyone an opportunity to experience the water, explore the beaches, and enjoy the memories.
We visited Fort Myers from England and didn't feel comfortable renting a boat, so we were thrilled to find Sandy Bottom Boat Tours! We were able to explore beaches, collect shells and our children will never forget seeing the dolphins jumping behind the boat! – Jackie B.